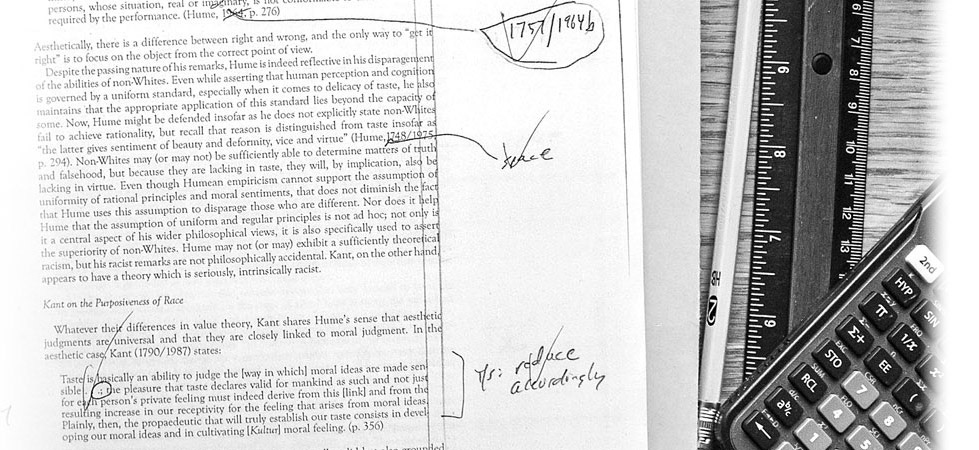 Darius Janczewski is Digital Publishing Designer, a freelance graphic designer with over 20 years of professional experience, specializing in book and publications design for both traditional and electronic media.

Darius's projects range from book design, brochures, and instructional manuals, to journals and other publications.

Darius moved to Missoula, Montana in 1999 where he started his freelancing design business, working on variety of projects, mostly involving publications.

Darius defected from Poland to Italy, in 1984, during a track & field meet, representing Poland. His emigration to the United States took place the same year. Darius started his higher education the next year, Ashland Collage, and followed it with a degree in design from University of Cincinnati. He became US citizen in 1994. Today, he holds dual citizenship, US & Poland (European Union). Darius is married and has two sons.
DESIGN PHILOSOPHY
You have worked for months, if not years, on your book's manuscript. Instead of shipping your precious work of fiction or non-fiction off to a large, overworked, self-publishing company representative—often located half a world away—why not rely on a local professional and ensure that you have hands-on and timely control over the design of your book?
 
BOOK COVER DESIGN
A reader's decision to pick up your book from the myriad of titles available on a shelf is often based on appealing and well-designed cover art. A template-oriented book cover design is frequently the product provided by large, online, self-publishing companies, but if rendered in the final product, your publication's look will be predictable and similar to countless other titles. A custom-designed approach, on the other hand, results in an original, compelling book cover that communicates your publication's unique, one of a kind, message.
 
BOOK INTERIOR DESIGN
Creating a custom interior for your book involves designing and formatting chapter titles, headings, main text, photos or illustrations, page numbers, and other layout details. If custom-designed, all these factors improve a publication's readability, and create a sophisticated, professional standard for your readers. Custom design considers the audience for whom your work is written and ensures that your book's interior look and layout are well organized, consistent, and visually pleasing.
LAST UPDATED: March 2017.